Playa Flamingo is located in fairly close proximity to the Daniel Oduber Quirós International Airport. Playa Flamingo has two quite distinct seasons. The dry season runs from mid-November until early May. The wet or "green" season runs from mid-May to mid-November. During the dry season you can expect to see sunshine every day with next to no precipitation. During the wet season, most of the day tends to remain sunny with very strong rain happening most evenings and sometimes early mornings as well.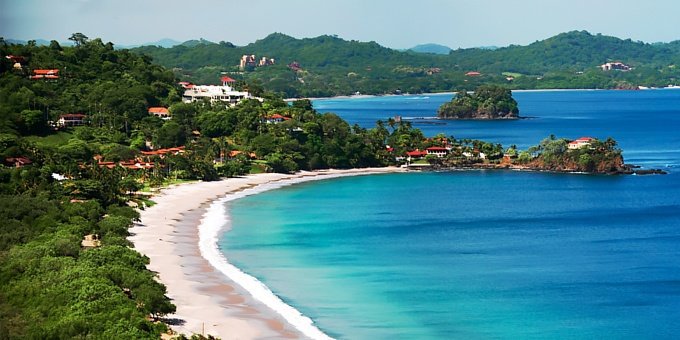 Tour Hours:
Normally our full days of fishing start at 7am when we pick the clients up at the hotels, they will return around 4:30pm to 5pm. Lunch, beers, soft drinks, water, fruits, fishing tackle, bait, captain and mate are provided.
Tackle:
We will provide the clients with excellent tackle mostly Peen International Rod and Reels, and Shimmano for conventional. Light tackle or fly fishing tackle.
Off Shore Species:
Tour Hours:
Normally the half days will be from 7:30am to 12md, or they can be schedule from 1pm to 5pm depending on the clients, we do recommend to do half days of fishing in the mornings.
We include fruits, beer, soft drinks, fishing tackle, bait captain and mate.
Inshore Species: